Rumours of the death of the husband of veteran actress, Joke Silver, was declared false by the actress in an interview. The rumours of the death of her husband, Olu Jacobs, came after a video where the actor was seen in a video, looking skinner than the way he was. Few moments later, a rumour sparked that the actor died, and many individuals have been waiting for a confirmation of the rumour from the family.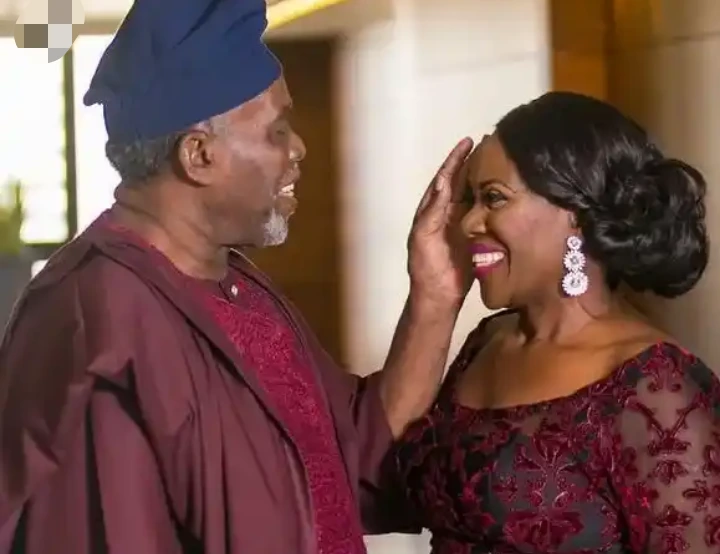 In an interview with Punch, the wife of the actor, Joke Silver, attested that the rumours going around were false. During the interview she made it known that the actor was about to eat the popular Nigerian dish, Eba and Ogbono in the living room. Her actual words were:
"Don't mind them, they're just talking rubbish; don't disturb your head. He is in the living room right now, about to have Eba and Ogbono soup. Let them keep deceiving themselves. He is hale and hearty."
However, apart from rumours of his death, rumours that the actor is battling a severe disease has been going around for a while. If this rumour is true or false, we just pray for good health for the 79-year-old actor.
Read entertainment gist on Skynewsngr.com